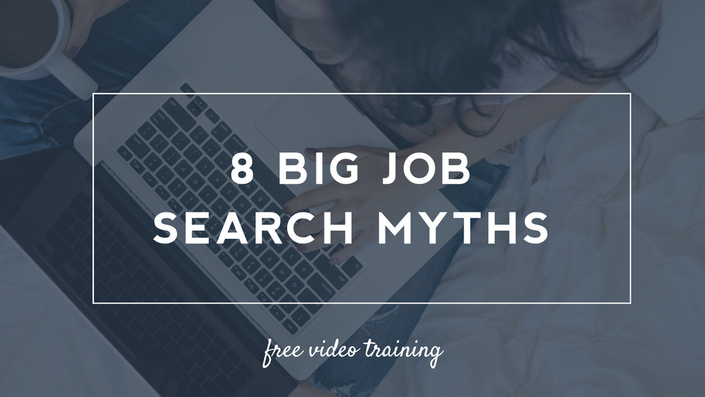 8 Big Job Search Myths: Free Video Training
Learn the truth, get strategic about your job search, and land your next great role.
Join Jaime Petkanics, former recruiter from JPMorgan and Tory Burch and Founder of The Prepary for a free video training on 8 major job search myths.
We'll cover common (but flawed) beliefs about everything from resumes to cover letters to interviewing, and what you can do to break through the noise.
Knowing what's really going down on the other side of the table will enable you to be an even better, more strategic job seeker and go on to land a job you love.
Your Instructor
Jaime spent 8 years in Recruiting & Talent before founding The Prepary. She hired hundreds of people at super-competitive companies including JPMorgan and Tory Burch and noticed a lack of tell-it-like-it-is advice related to the job search process.
Knowing what separated good candidates from truly great ones, Jaime launched The Prepary, an online resource and consulting service sharing this exact type of advice.
After helping hundreds of clients to land jobs they loved, Jaime became excited about scaling this advice beyond one-on-one sessions... which is exactly why she started creating courses.